When it comes to solutions,                 we have enough ideas...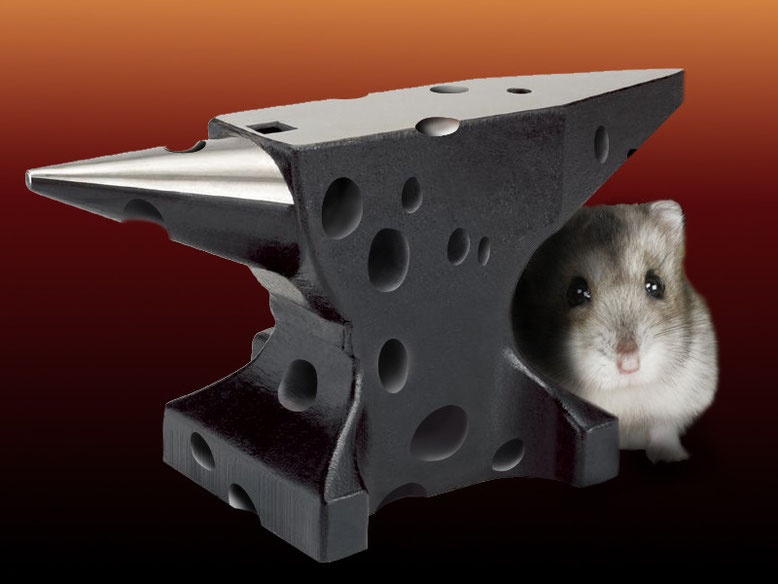 Are we a creative team? An advertising agency? An artistic group? No... We are just a chance to share ideas in a fantastic dynamic stream of cooperation... Do you want to take part? Then it is our pleasure!
First of all commitment... We are committed to you, and your projects and interests, and we are committed to excellence. Our goal is to fullfill your expectations and to assist you. In other words: Creativity at dispossal...